We're here to support you on your dance journey!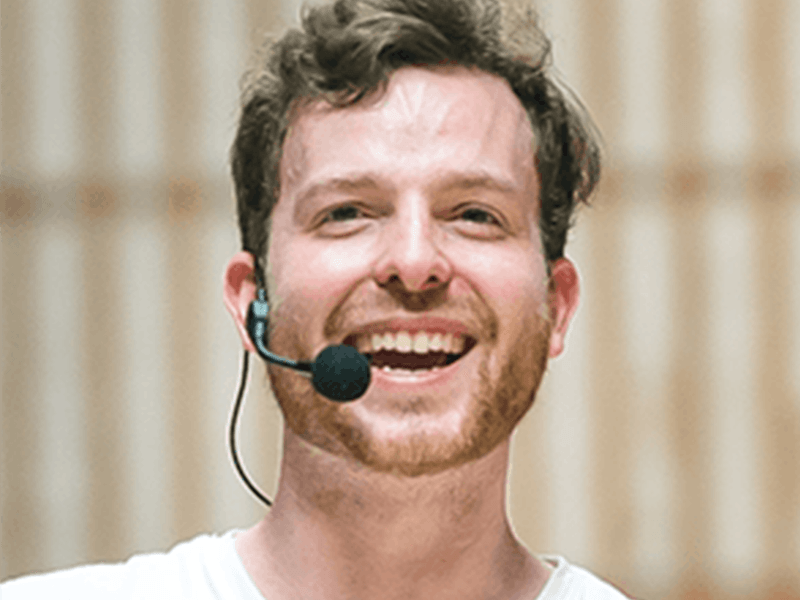 Matias has been inspiring people to dance Salsa all over Finland! He is well-known of his passion for dancing, fresh energy and the understanding of Cuban music and dances, where he is at his own level.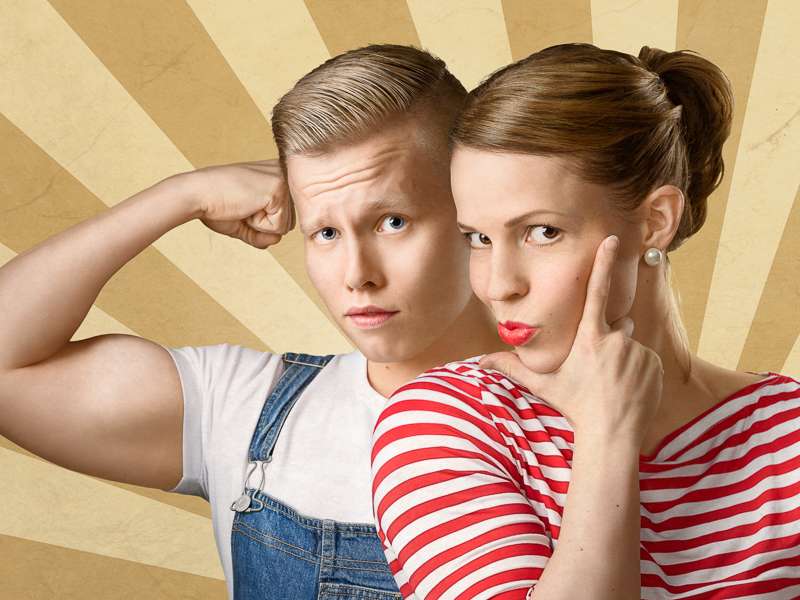 Tuomas & Reetta
Founders / Teachers
Lessons from Tuomas & Reetta breathe of strong professionalism, experience, and passion for dance. Inspiring  and supportive atmosphere ensures an enjoyable learning experience and infuses courage for dancers to let go and be embraced by the music.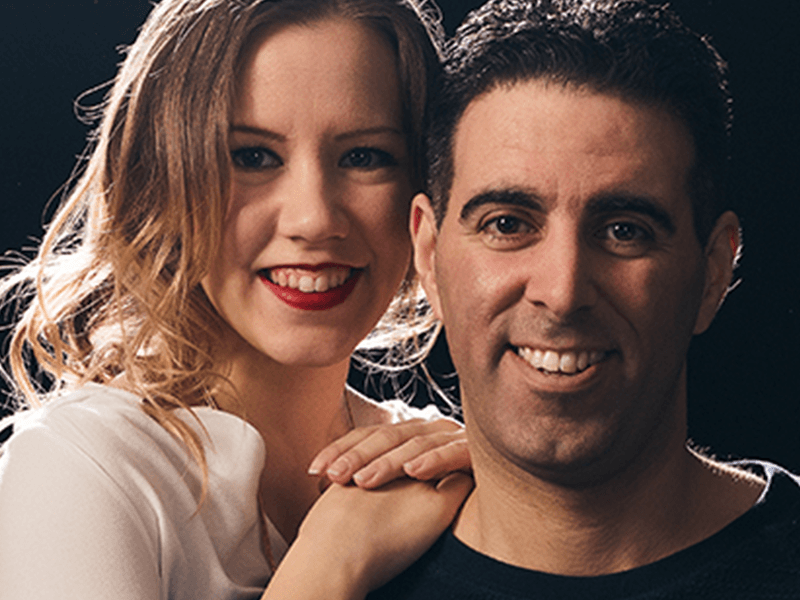 Omar & Johanna
Founders / Teachers
Johanna & Omar dance and teach with heart. Their expertise in clear and detailed teaching is really unique, and their versatile exercises in leading & following, musicality and body control will give endless options to develop your dancing. Omar & Johanna teach in English.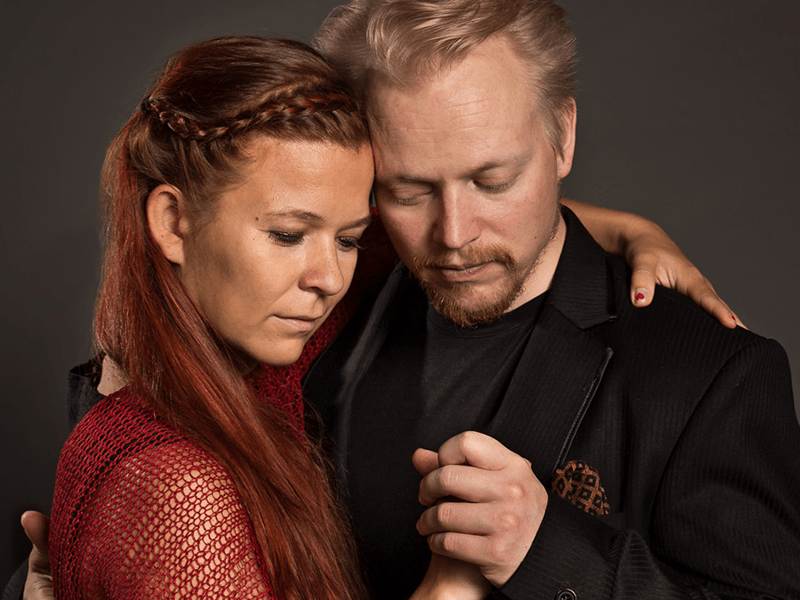 Timo & Marjo teach argentine tango with a positive, northern touch and a big heart. They rely on natural body use, musicality, sensitive interaction and understanding of the tango music structure. Their classes are always well designed, rhythmic and fun!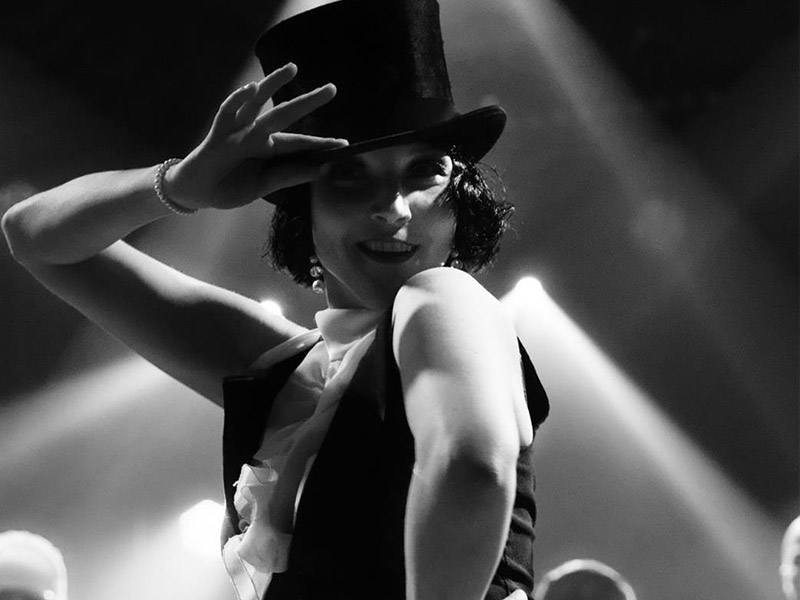 Laura is a great teacher, performer, choreographer and  she also organizes memorable events. This lady will guide you to mood of the 1920-40's and gives you a dance spark and a groove that you can't get rid of!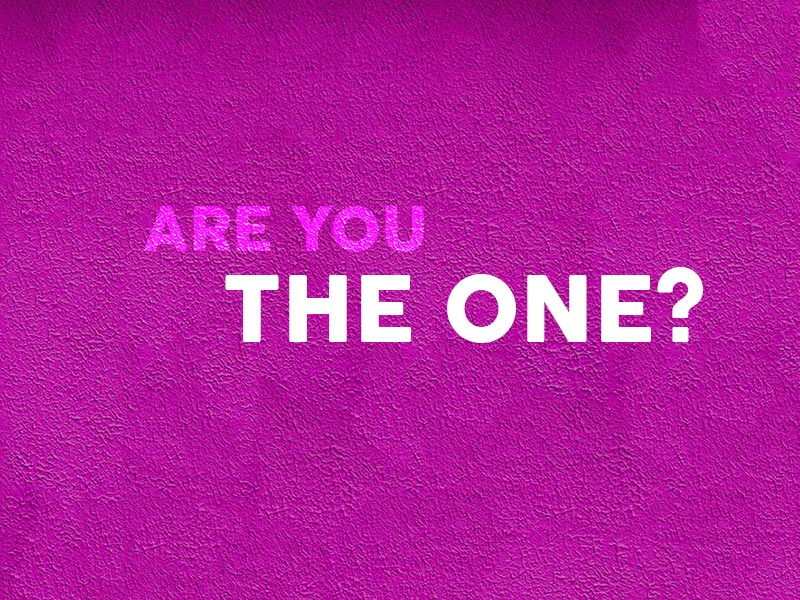 Join our team!
FUTURE Teacher
Would you like to teach at Avec or become a member of our Staff? We are constantly looking for awesome peeps to join our team.
If it is you, do not hesistate to contact us and let us know about your enthusiasm!